Family Court Conflict Solutions
The focus of our practice is based upon the desire to better serve the needs of individuals and children in the midst of family court conflict.
We help your family work together to reach an agreement that addresses your specific issues and needs to resolve the conflict. Limiting conflict benefits all individuals involved.
Family Court conflicts include issues such as divorce, separation, child custody, child support, visitation, division of property, division of debts, and alimony.
---
Agreements
Often individuals agree on solutions, desire to end or change their relationship, and do not want to engage in a long, expensive legal battle. Such can be accomplished through uncontested proceedings.
---
Mediation
When individuals need assistance reaching finding solutions, mediation is conducted by a certified family court mediator, to aid in resolving the issues. Mediation allows for individual input and creative solutions for the specific unique needs of the family.
---
Children are often put in the middle of family court conflicts. As a Guardian ad Litem, we work to protect the interests of minor children.
---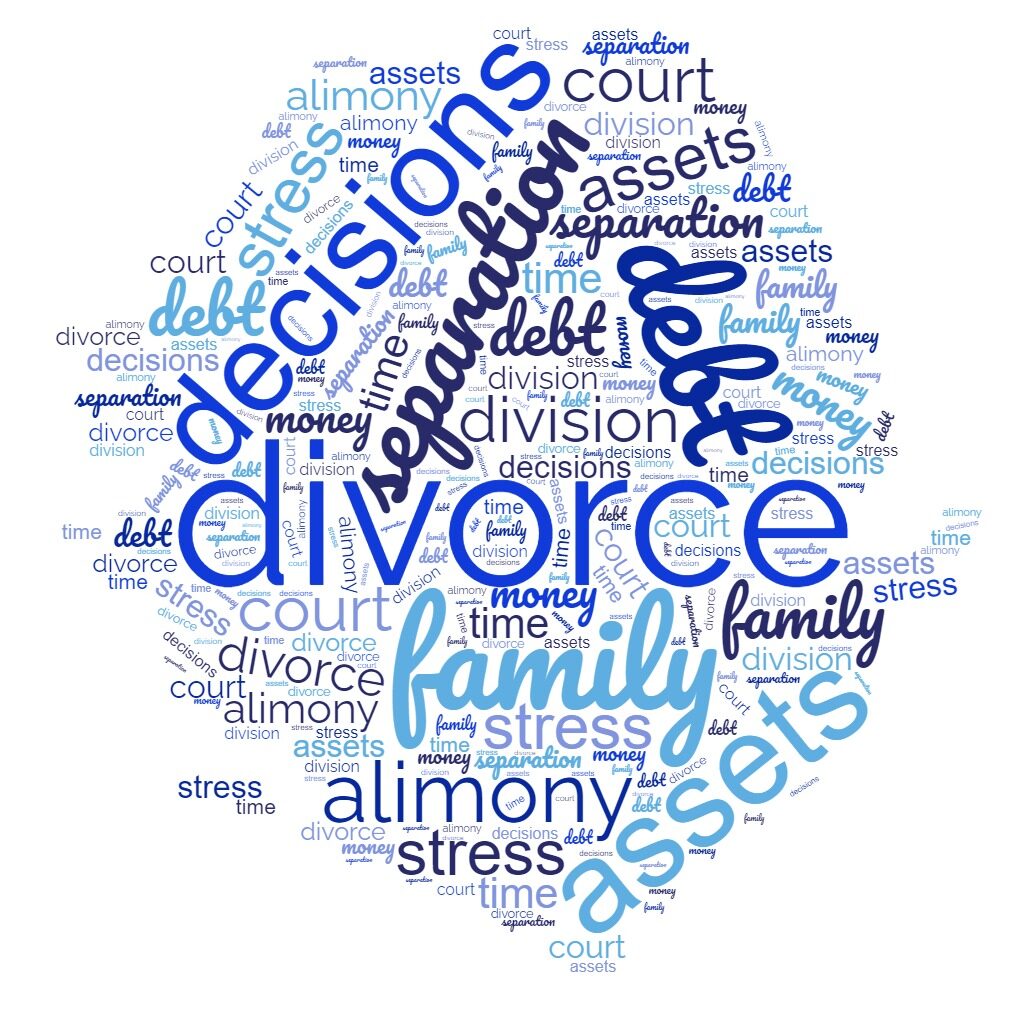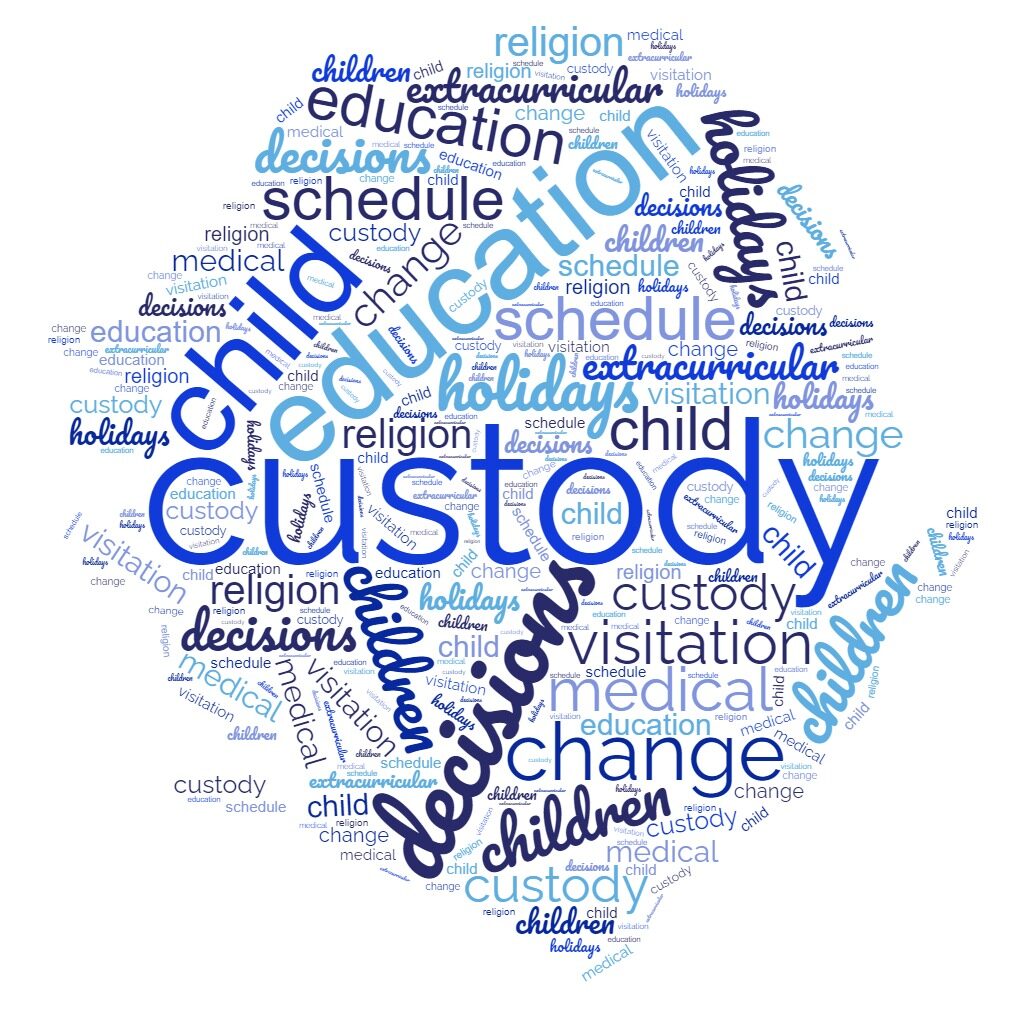 ---
Information
If you would like more information, contact our office to schedule a consultation.
---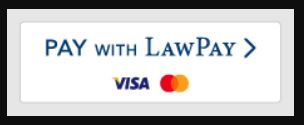 ---